They say that breakfast is the important meal of the day. Have you ever had breakfast at Xlendi, Gozo?
It's something to try…
Take it to the next level and enjoy a superb and filling breakfast at the Xlendi seafront. Xlendi is at its most quiet in the early hours of morning and breakfast at the seafront is the ideal way to start the day in a serene way. Maybe you'll join us after your morning jog or workout or maybe you just want to start the day later on…..
A table at the water's edge, the view over the sleepy bay, along with our great food and excellent service is a great way to kick off the morning on the right foot. Enjoy a burst of fresh orange juice with your breakfast or savor the morning coffee, tea or cappuccino. Or maybe you'd like to enjoy one of our smoothies….
And if you're very late, it's easy to turn breakfast into brunch or lunch!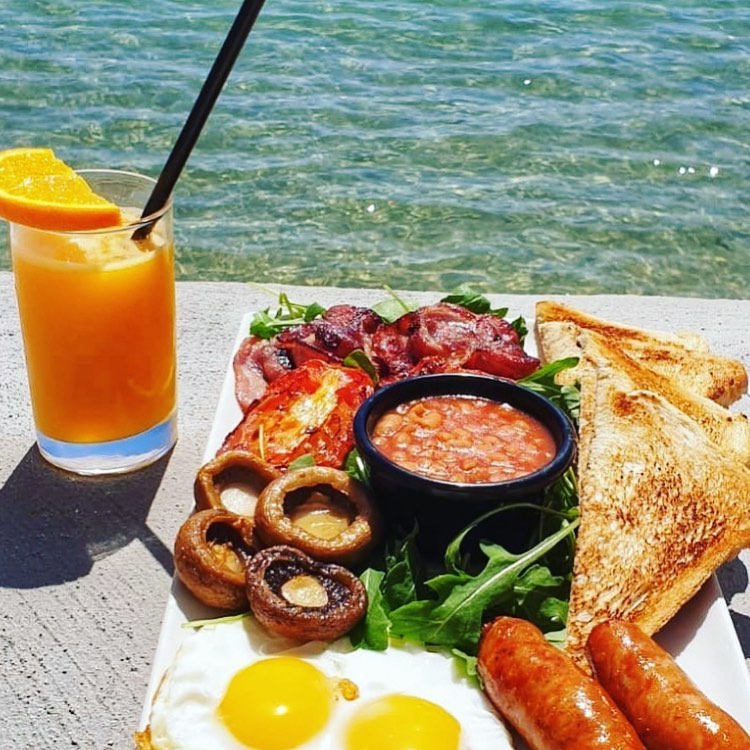 MobyDick Bar & Restaurant is open at 10.00 am (Saturday and Sunday from 9.30 am) serving breakfast until 13.00. If you're here on public holidays or weekends we suggest you reserve your table:
+356 2156 1518
+356 9968 8285
+356 99698284