8 Seafood dishes to try out at MobyDick Bar & Restaurant in Xlendi Gozo
MobyDick Bar & Restaurant on the beach of Xlendi Bay in Gozo is one of the oldest restaurants in the area. Since opening its doors, 30 years ago, MobyDick Restaurant has been the home of fresh fish and fresh seafood.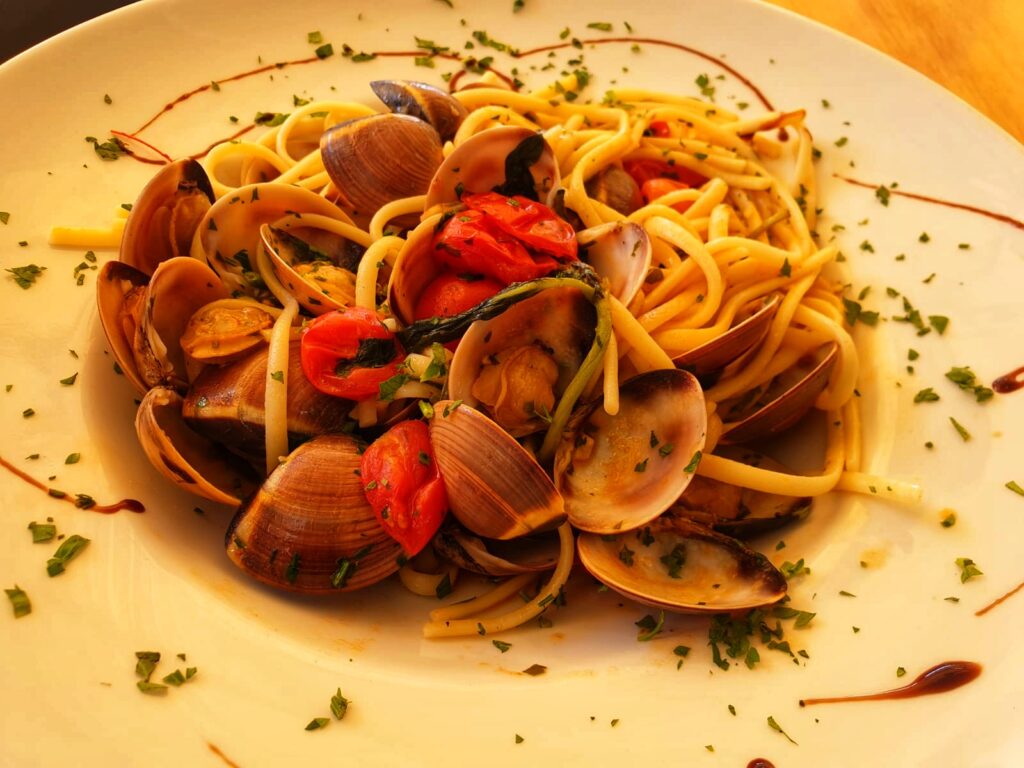 Here are 8 seafood dishes that you need to check out …
Seafood and fresh fish platters – MobyDick Restaurant offers a variety of different seafood and fresh fish platters. Mussels, prawns, calamari fritti and different sorts of fresh fish make up this delectable mix best enjoyed with cocktails wine.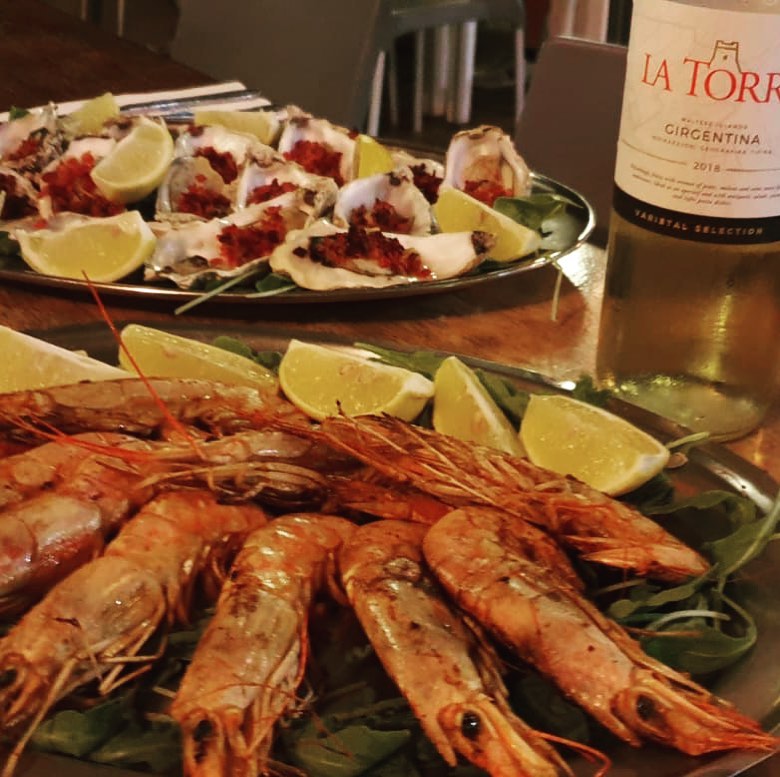 Of mussels, clams and other shellfish – For shellfish lovers, we recommend trying out the shellfish heaven, a platter of shellfish complete with king prawns in wine and garlic. Sautéed mussels can be ordered as starters or mains and can be presented in tomato and garlic, wine and garlic or cream and garlic.
Traditional Gozitan seafood and fish dishes – Always on the menu is the aljotta, the tangy and traditional Gozitan fish soup. Apart from the aljotta, Moby Dick also serves lampuki during their season. Fish and seafood are served grilled or al cartuccio along with the tasty caper and tomato sauce.
Seafood Pasta dishes – A variety of seafood pasta and risotto dishes are also on the menu. The favourite seafood pasta dishes include spaghetti marinara, pasta vongole, and the amazing penne, prawn and zucchini pasta. However, the king of the seafood pasta dishes must be the linguine lobster dish. Apart from the pasta, MobyDick Bar & Restaurant also offers seafood risotto and if you're lucky you might get to enjoy the occasional pasta octopus. Look out for the pizza Marinara.
Seafood Salad – A lighter way of enjoying seafood is by opting for a fresh salad. Always available on the menu are salmon and tuna salads.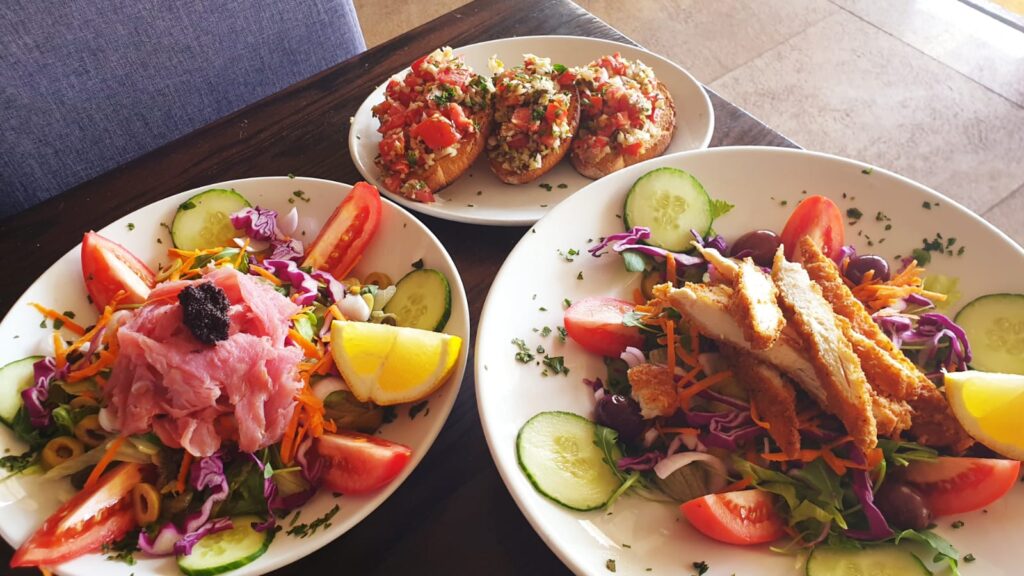 Steak fish dishes – Other seafood dishes you can enjoy at Xlendi's MobyDick Restaurant includes tuna, swordfish and salmon steak, all of which are served with vegetables and a choice of roasted potatoes or chips.
Daily Catch of the Day – Depending on the season and also weather, at MobyDick Xlendi, you will find the fresh daily catch of the day. The variety usually includes Red Snapper(Pagru Rar), Sea Bass (Spnotta), Scorpion Fish (Cipullazza) and Cod (Merluzzo). Most of the fish can be served grilled or al cartuccio.
Seafood Chinese style – And as an authentic Chinese Restaurant, MobyDick Bar and Restaurant in Xlendi also serves fresh fish prepared in Chinese style. Apart from Salmon spring rolls, lobster, sea bass, lampuki, shrimps and prawns can all be ordered in a variety of sauces like orange sauce, spicy sauce, sweet and sour and ginger sauce.